Art in Berwick
The Bridge Street Gallery, Berwick upon Tweed (Formerly the Irving Gallery) opened its doors in November 2018 with a new approach to displaying artists' work.
The gallery display areas are to be split and dedicated to individual artists, who will curate their own works within their own space. In addition an area is being set aside for a guest artist.
The intent is to be stimulating, achieve diversity, maintain quality and provide a beneficial and enjoyable environment for the artists and the viewing public, with an emphasis towards contemporary works.
Latest News
The Gallery is currently open on Winter times 11pm-3pm Tuesday to Saturday. Improvements are taking place in the premises. Throughout the Winter period artists will be continuing to display new work and regularly change the works showing.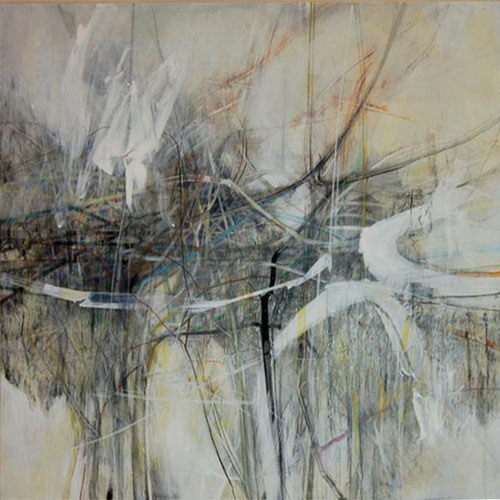 SUBSCRIBE TO THE NEWSLETTER